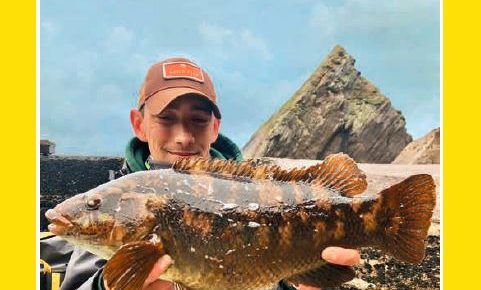 Download the report
Four new Irish record fish were caught by anglers during 2018 according to the just-published Irish Specimen Fish Committee report.
New records were set for four marine species – Golden Grey Mullet, Thin
Lipped Mullet, Black Bream and Tope. The mullet species were taken in Cork
while the Tope was caught off Greystones, Co. Wicklow. Kilmore in Co. Wexford
was the venue for the Black Bream.
Details of these record fish are in the Irish Specimen Fish Committee Report
2018, which has just been released. The Irish Specimen Fish Committee, which is
supported …
Read more